Cosmetic Dental Bonding in Ahwatukee, AZ
At BellaVista DentalCare we provide Bioclear dental bonding for cosmetic fixes as well as reshaping or upgrading your smile with composite resin.
Bioclear Bonding
Bioclear is a tool used with composite dental bonding to help ensure tooth shape and to allow the composite resin to fully cure during reshaping or damage repair procedures. Dental bonding can be used to repair chipped or cracked teeth and in some cases broken teeth. With composite dental bonding, you can improve the appearance of your teeth and gums for a beautiful and confident smile.
How Dental Bonding Works
If you have damage to a tooth, like a chip or a crack, a composite bonding material will be made and the color will be altered to match the surrounding teeth. The composite will then be used to fill in any cracks or chips for a seamless smile. The Bioclear matrix allows Dr. Bhatnagar to keep the desired shape of the tooth as the composite resin cures to help ensure the optimal smile design.
Alternative for Veneers
Bioclear dental bonding can also be used as an alternative to dental veneers, especially in cases where re-shaping the teeth is important. With Bioclear, a clear matrix material is attached to the tooth being reshaped, and then molded to fit perfectly within the surrounding teeth. Once the Bioclear is set, it can then be filled with white composite resin to create a new shape for the tooth and an improved smile.
---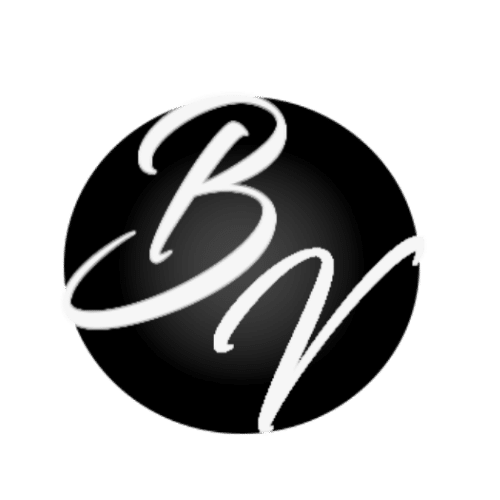 Get Started with BellaVista DentalCare
---
Black Triangle Teeth Treatment
Black Triangles (space between the gums and two teeth) typically occur when there has been bone loss or tooth movement. If your teeth have shifted over time due to tooth loss, or even after having your teeth straightened, we can fill in the gaps using a composite resin material. This material will help fill in the spaces between your teeth for a more complete smile.
Filling Gaps in Teeth
Gaps between teeth happen naturally, sometimes from when the permanent teeth come in and sometimes over time. Bioclear dental bonding presents a solution for gapped teeth that does not involve orthodontics. We can use Bioclear bonding to change the shape of your teeth where there is a gap and effectively remove that gap without any changes to the struacture of your mouth.
---
Benefits of Bioclear Dental Bonding
Bioclear elevates the dental bonding experience by improving the precision of the procedure for better outcomes. Some of the benefits include:
Safe and Effective: Cracked tooth repair and chipped tooth repair have never been easier. The Bioclear matrix was developed by dentists and is safer than traditional dental bonding methods because it helps to eliminate excessive use of resin or misshapen teeth.
Highly Durable: With traditional dental bonding a tooth might need several layers of composite resin applied, which can shorten the lifespan of the material. With Bioclear the resin can be placed all at once, which can improve the durability of the material.
Conservative: With porcelain dental veneers the shape of the natural tooth will often need to be altered in order to fit the veneer over the tooth. With Bioclear is is possible to create a resin compostite shape that surrounds the natural tooth without any need for removing any of it.
Repairs are Easy: If your composite resin ever needs to be repaired, it is a very simple process. If you have veneers, a break or chip in the veneer would require a full replacement of that veneer – whereas the dental bonding would simply require another application of the Bioclear matrix.
Lower Cost: The Bioclear dental bonding process is typically much more affordable than a full set of porcelain veneers. This allows us to create beautiful new smiles for people within different budget restraints.
Dental Bonding vs Dental Veneers
For the porcelain dental veneer process, Dr. Bhatnagar will first need to prepare the teeth receiving veneers by removing the enamel and a small portion of the natural tooth. This step in the process is needed in order for the veneers to have adequate room in your smile. Removing that portion of the natural tooth is a permanent change and cannot be reversed. With dental bonding, the composite material is applied around the natural tooth and can be molded into the desired shape without having to alter the natural structure of your teeth. This method will help to keep your new smile in place longer because the teeth will be more stable and if the composite resin fails then you will still have your natural tooth underneath. The dental bonding process is also more convenient than the process to get dental veneers. With dental veneers, you will likely need to wait for an outside lab to create the custom veneers for your teeth. With dental bonding, your new teeth can be created in one sitting.
Get Bioclear Dental Bonding in Ahwatukee, AZ
At BellaVista DentalCare in Ahwatukee, near Chandler and Tempe, you can get the smile you've always dreamed of having with Bioclear dental bonding. Contact our office today for more information about this simple and cost-effective way to reshape and repair your existing smile.