Cosmetic Dentist In Phoenix & Ahwatukee, AZ
Cosmetic Dentist in Ahwatukee, AZ
Cosmetic dentistry gives you the power to make your smile whatever you want it to be. Even if you have lived with broken, discolored, or crooked teeth for years, our cosmetic dentistry can transform your smile and fill you with confidence.
Benefits of Cosmetic Dentistry
If you have been struggling with a smile you are unhappy with, cosmetic dentistry can be life-changing. Listed below are just a few of the many benefits of cosmetic dentistry.
Cosmetic treatments are so broad and so effective that they can make dramatic improvements to your teeth, no matter what your smile might look like now. Straight, undamaged teeth are much easier to keep clean and are less likely to collect plaque or become infected.
We have found that a beautiful smile gives our patients increased confidence at home, work, and school, and we think you will see the same results!
Why Choose BellaVista DentalCare for Your Cosmetic Dentistry?
Dr. Bhatnagar is a perfectionist. She has taken thousands of hours of continued education to produce the best results that will last long term and has been voted by her peers several years in a row as a Top Cosmetic Dentist in Ahwatukee, South Phoenix
When you receive your cosmetic dentistry treatment through BellaVista DentalCare, you can expect exceptional results all in total comfort with a dental team that you trust. When you come to our office for your cosmetic dentistry needs, you will see the difference immediately.
You Are the Most Important Part of the Process
Your smile makeover begins with a relaxed consultation. Dr. Bhatnagar will ask questions to understand your concerns and how you would like your smile to look. Feel free to bring in photographs as examples.
Next, Dr. Bhatnagar will discuss treatment options, explain expected results, cost, time involved, recovery period, and more to help you make informed decisions. Together, you and Dr. Bhatnagar will design a treatment plan that makes sense for your:
Smile.
Schedule.
Budget.
Health.
We offer options for every smile. You may choose a single treatment or a combination of cosmetic services. Depending on the treatment, your unique cosmetic dental work may be as short as one appointment, or it could take several visits.
Cosmetic Treatments at BellaVista DentalCare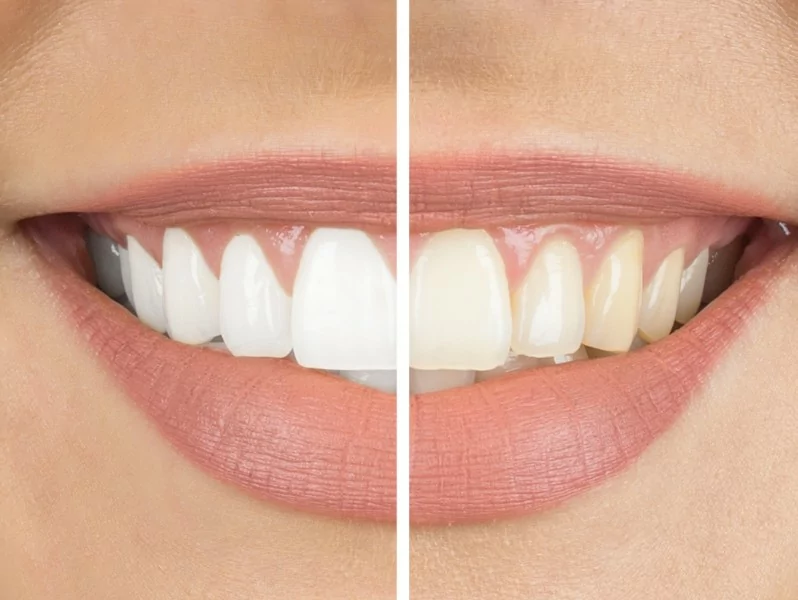 Teeth Whitening:
We want our teeth whitening options to be available to all our patients, regardless of their schedules or preferences. This is why we currently offer three types of teeth whitening:
An at-home system.
An in-office system
A combination of both at-home and in-office.
Whatever your needs, our team will help you choose which whitening system will be best suited for your teeth. You will have a significantly whiter smile and the self-esteem boost that comes with it in complete comfort and in a short timeframe.
Dental Bonding:
Dental bonding is an economical solution to disguise:
Gaps.
Wear.
Enamel flaws.
A chipped tooth.
A tooth with stubborn discoloration.
No numbing is generally required, and work can be completed in one visit. Dr. Bhatnagar is known for her artistic work and precision with dental bonding.
Our dental bonding process will repair a wide range of damage to your teeth by filling in and concealing flaws. Whether you have experienced a chipped tooth or have dealt with a gap between your teeth, our dental bonding process can restore your smile to its natural beauty with comfortable, tooth-colored materials.
Tooth-Colored Fillings:
The same composite resin material used for bonding works beautifully to repair tooth decay or replace dark fillings. Our white fillings will blend in naturally with your teeth, so you can smile with total confidence.
Tooth-colored fillings can replace traditional fillings for a longer-lasting, more natural-looking smile. With white fillings, you will not have to worry about your fillings catching any unwanted attention when:
Speaking.
Laughing.
Singing.
Eating.
All-Ceramic Crowns:
Lustrous dental ceramic crowns can improve the appearance of a damaged or misshapen tooth, while also protecting your teeth from any potential damage. A crown is a tight-fitting cap that is placed over your tooth, where it looks and functions just like your natural teeth.
If you have cracked a tooth or experienced a severe cavity, these beautiful crowns can serve multiple purposes by improving the appearance of your tooth, allowing proper function, while also protecting it from infection and further damage.
Veneers:
Veneers are the premier cosmetic treatment for the teeth that are visible when you smile. These thin ceramic shells mask many appearance problems (chips, cracks, spacing, minor misalignment, and more), and bring stunning symmetry to the smile. Veneers will look and feel completely natural making your smile spectacularly beautiful.
Our veneers are a great way to unify your smile, get rid of blemishes, and get a look that brings you confidence whenever you smile. Veneers are great for fixing:
Cracks.
Stains.
Awkward spacing between your teeth.
Invisalign Clear Braces:
Why not still look good while you get a straighter smile? Our effective, quick-acting Invisalign aligners are transparent, so you can straighten your teeth without any of the eye-catching metal of standard braces.
These comfortable aligners are also removable, so you can eat normally and keep your teeth sparkling clean without having to brush and floss around the metal brackets and wires of traditional braces.
Cosmetic Dentistry With a Qualified Dentist
Dr. Bhatnagar cares deeply about you and your dental health. She wants to get to know you personally and give you the thorough, compassionate care you need.
Dr. Bhatnagar is one of the top 2% in the nation awarded a Master's with the Academy of General Dentistry.
She is a member of the American Dental Association.
She is a member of the Academy of Clear Aligners.
She was voted Top General Dentist and Cosmetic Dentist of Phoenix Magazine in 2019, 2020, and 2021 by her peers.
---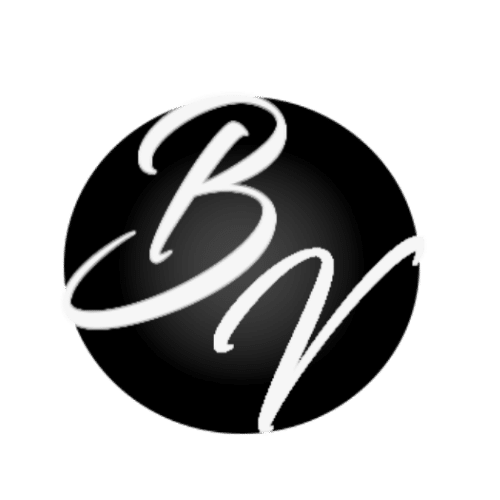 Get Started with BellaVista DentalCare
---