Cosmetic Dentist In Phoenix & Ahwatukee, AZ
Cosmetic Dentist in Ahwatukee, AZ
Cosmetic dentistry gives you the power to make your smile whatever you want it to be. Even if you have lived with broken, discolored, or crooked teeth for years, our cosmetic dentistry can transform your smile and fill you with confidence.
Benefits of Cosmetic Dentistry
If you have been struggling with a smile you are unhappy with, cosmetic dentistry can be life-changing. Listed below are just a few of the many benefits of cosmetic dentistry.
Cosmetic treatments are so broad and so effective that they can make dramatic improvements to your teeth, no matter what your smile might look like now. Straight, undamaged teeth are much easier to keep clean and are less likely to collect plaque or become infected.
We have found that a beautiful smile gives our patients increased confidence at home, work, and school, and we think you will see the same results!
Why Choose BellaVista DentalCare for Your Cosmetic Dentistry?
Dr. Bhatnagar is a perfectionist. She has taken thousands of hours of continued education to produce the best results that will last long term and has been voted by her peers several years in a row as a Top Cosmetic Dentist in Ahwatukee, South Phoenix
When you receive your cosmetic dentistry treatment through BellaVista DentalCare, you can expect exceptional results all in total comfort with a dental team that you trust. When you come to our office for your cosmetic dentistry needs, you will see the difference immediately.
You Are the Most Important Part of the Process
Your smile makeover begins with a relaxed consultation. Dr. Bhatnagar will ask questions to understand your concerns and how you would like your smile to look. Feel free to bring in photographs as examples.
Next, Dr. Bhatnagar will discuss treatment options, explain expected results, cost, time involved, recovery period, and more to help you make informed decisions. Together, you and Dr. Bhatnagar will design a treatment plan that makes sense for your:
Smile.
Schedule.
Budget.
Health.
We offer options for every smile. You may choose a single treatment or a combination of cosmetic services. Depending on the treatment, your unique cosmetic dental work may be as short as one appointment, or it could take several visits.
Cosmetic Dentistry With a Qualified Dentist
Dr. Bhatnagar cares deeply about you and your dental health. She wants to get to know you personally and give you the thorough, compassionate care you need.
Dr. Bhatnagar is one of the top 2% in the nation awarded a Master's with the Academy of General Dentistry.
She is a member of the American Dental Association.
She is a member of the Academy of Clear Aligners.
She was voted Top General Dentist and Cosmetic Dentist of Phoenix Magazine in 2019, 2020, and 2021 by her peers.
---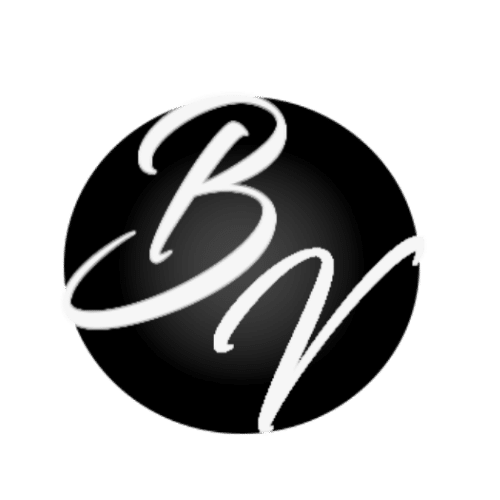 Get Started with BellaVista DentalCare
---