Transform Your Smile with Ahwatukee Dental Implants at Bella Vista Dental Care
Teeth Implants in Ahwatukee, AZ
Having missing permanent teeth is a headache. It can make it difficult to speak, eat, and smile. Dental implants are one of the most effective ways to restore your smile and improve your dental health after you have lost a tooth. 
What Are Dental Implants?
Dental implants are small rods, usually made of titanium, that are placed directly into the jawbone. These implants act just like natural tooth roots, and then they are topped with a dental crown. They are almost indistinguishable from natural teeth.
Implants are a solution to:
Replace a single tooth.
Restore multiple teeth with an implant-secured bridge.
Reconstruct a whole arch of teeth with an implant-based denture.
Benefits of Tooth Implants
Dental implants can offer benefits in multiple different areas of your life! Some of those benefits include:
A Complete Smile
Implants will restore your smile by filling in the gaps created by missing teeth. With your smile intact, you will look and feel great again.
A Stronger Jaw
Implants support surrounding bone, maintaining bone height.
Improved Health
Replacing missing teeth will aid in eating, speaking, and smiling more.  Increased self-confidence boosts mental health.
Why Should You Get Your Tooth Implants at BellaVista DentalCare?
Implant dentistry is an important part of our service. Dr. Bhatnagar can perform the entire implant procedure from start to finish (from diagnosis to crown placement) right here in our office. You will be able to get your implant placed and your crown, bridge, or denture conveniently attached in one comfortable location.
We also use some of the best possible technology to make your dental implant procedure smooth and simple. We use CT scanners and surgical guides to place the implant with a higher level of precision and accuracy than would otherwise be possible.
Dental Implant Procedure
Replacing a missing tooth is easier and more convenient than you would expect. The entire dental implant procedure, outlined below, can be completed right here in our office.
Diagnosis: Dr. Bhatnagar will determine if the bone dimensions are sufficient for implant placement. 
Diagnostics and Preparation: Dr. Bhatnagar will use a CT scan and digital impressions to create a surgical guide to precisely place the implant in the jawbone.
Placement: After surgical guide fabrication, an appointment is made with Dr. Bhatnagar for implant placement. 
Healing: The implant will take 12–18 weeks to integrate with the bone. During this time, you may receive a tooth replacement prosthesis for esthetic purposes. 
Restoring: Finally, Dr. Bhatnagar will take impressions to have a lab fabricate an abutment and crown to restore the implant to look and function like a natural tooth.
We are pleased to offer our patients the convenience of going through the entire dental implant procedure in a single location with a single dentist. 
We also know that receiving a dental implant can be a stressful concept for some patients, and we encourage anyone who might be experiencing dental anxiety to take advantage of our sedation dentistry options during any part of their implant procedure. Contact us today!
How Much Do Tooth Implants Cost?
The exact cost of dental implants will vary from patient to patient, depending on their individual needs. The best way to learn the cost for yourself is to have a consultation with Dr. Bhatnagar. We encourage our patients to look at tooth implants as investments in their health. 
Experience the Excellent Care of a Qualified Dentist
Dr. Bhatnagar has the experience required to give you exceptional treatment including:
Over a thousand hours of continued education awarded her to be the top 2% of dentists awarded a Master's with the Academy of General Dentistry.
Her education and community support as a member of the American Dental Association. 
Her education and study clubs with the Academy of Clear Aligners.
Her education and study clubs with the world-renowned Spear Education.
Her community group discussions as a member of The Crown Council.
Her local attendance as a member of The Arizona Dental Association.
---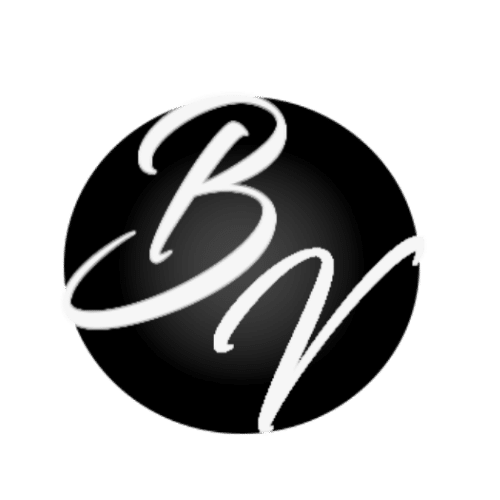 ---