Get the Best of Traditional and Implant Denture Options in Ahwatukee
Traditional and Permanent Denture Options
You have probably heard of dentures before and maybe even hoped you would be able to avoid them. Unlike the dentures you have heard of or seen on TV, dentures today are: 
Compact.
Comfortable.
Natural-feeling.
If you are missing multiple teeth, dentures are a great solution! Our team will take great care of you and Dr. Bhatnagar will fabricate dentures that will help you confidently:
You can improve your quality of life tenfold with dentures from BellaVista DentalCare! Do not wait to get the treatment you need to achieve the smile of your dreams.
Benefits of Dentures
No one should have to live with missing teeth. It can have detrimental effects on your confidence and your life. At BellaVista DentalCare, we can offer you:
Confidence in your smile and your ability to speak
Protection against infection
Ability to eat and speak normally again
An improved oral and facial appearance
Cosmetic treatments are so broad and so effective that they can make dramatic improvements to your teeth, no matter what your smile might look like now. Straight, undamaged teeth are much easier to keep clean and are less likely to collect plaque or become infected.
We have found that a beautiful smile gives our patients increased confidence at home, work, and school, and we think you will see the same results!
Which Type of Dentures Are Right for Me?
One of the many advantages of modern dentures is that you have more options now than ever before. Whether you are interested in implant-supported dentures, permanent dentures, both, or something in between, we can help. All of our dentures will markedly improve your appearance and the functionality of your mouth—there are no wrong choices here.
Traditional Dentures
Traditional dentures are artificial teeth that are naturally held in place by your gums, bone structure, and the structure of your mouth. 
Traditional dentures utilize impressions for fabrication. No surgery is required to replace missing teeth.
Traditional dentures are less expensive than other types of dentures.
These dentures are removable, which means they are easy to clean and care for.
Implant-Supported Dentures
These dentures are held in place by dental implants. 
Implant-supported dentures are held firmly in place by their implants, so they will not move unexpectedly. You can count on them to stay where they are supposed to be all day, then they are removed when sleeping.
These implant-supported permanent dentures support your jawbone for long-lasting oral health and facial support.
Permanent All-on-4® Treatment Concept Dentures
Unlike traditional or implant dentures, All-on-4® treatment concept dentures will stay in your mouth permanently, as the name suggests. They are held in place by dental implants.
All-on-4® treatment concept dentures never leave your mouth, which makes them feel just like natural teeth. You will not have to worry about removing them before falling asleep.
These dentures only require four dental implants to work, so even if you are interested in replacing full rows of teeth you will not need whole mouth implants.
At BellaVista DentalCare, we are particularly qualified to provide you with a fantastic implant denture experience. Dr. Bhatnagar has 21 years of experience in implant dentistry and denture fabrication. Contact us today!
Professional Denture Care in Ahwatukee, South Phoenix
Trust a dentist with experience. Dr. Rashmi Bhatnagar has treated and fabricated thousands of dentures during her many years of practicing general dentistry.  
At BellaVista DentalCare, we are led by Dr. Bhatnagar, who is:
The top 2% of dentists to be awarded a Master's with the Academy of General Dentistry.
A member of the American Dental Association. 
A Faculty Club member of the renowned Spear Education.
A member of the Academy of Clear Aligners.
Was voted Top General Dentist and Cosmetic Dentist of Phoenix Magazine in 2019, 2020, and 2021 by her peers.
Was voted Best of Ahwatukee consistently since 2009.
A member of The Crown Council.
A member of The Arizona Dental Association.
---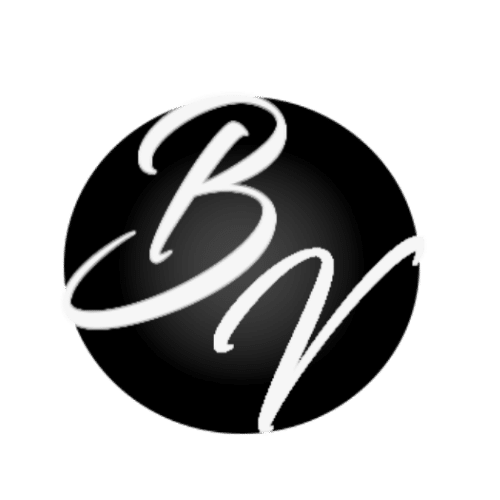 Get Started with BellaVista DentalCare
---