Family Dentistry in Ahwatukee, Phoenix: Bringing Health, Convenience, and Quality Care for Your Entire Family!
Family is the people you care about most – from their physical health to their emotional well-being. The team at BellaVista DentalCare in Ahwatukee, South Phoenix understands. We know that busy families face plenty of scheduling challenges. We take the stress out of dentistry with gentle treatment for patients of all ages and convenient scheduling.
Introducing baby to dental wellness
Baby's dental care starts before teeth erupt and before he or she sits in our chair. We provide education for parents:
Keeping the little one's mouth clean.
Nutrition.
Habits that may be detrimental to oral health.
When the first tooth comes in, or by the first birthday, it is time to schedule a visit. This is a relaxed introduction to the dental office, with smiling faces and a lighthearted approach. It can set the tone for your child's attitude toward dental care, for life.
 Tweens and teens
As children grow, cavity prevention and establishing good home habits become the primary focus. We also assess oral development to determine if interceptive orthodontics might be beneficial. Older kids face peer pressures that can lead to dental problems. Many times, they are more comfortable opening up to a trusted dentist about issues such as alcohol consumption, tobacco use, eating disorders, or steroids.
 Adult patients
When kids are grown and the budget is less strained, it may be time to reward yourself with a cosmetic enhancement or a treatment you have been putting off. You will not be alone. An increasing number of adult patients are taking advantage of teeth whitening, porcelain veneers, and Invisalign orthodontics for "smile wow!"
Seniors
---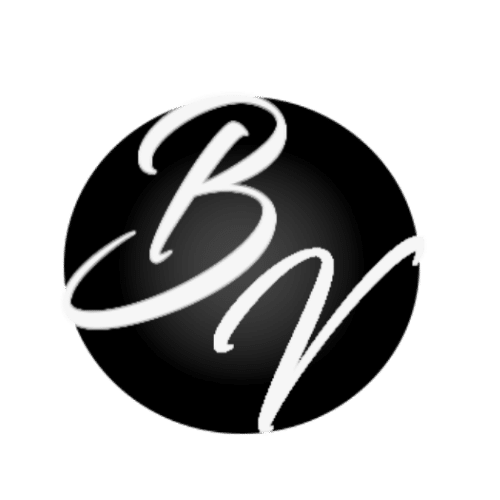 Get Started with BellaVista DentalCare
---
Older patients have special oral health concerns. We think they deserve comfortable function and confidence in their smiles. With regular checkups, we are vigilant for signs of gum disease, oral cancers, thrush, and other conditions. Great-fitting dentures keep our mature patients grinning.
Schedule one or multiple appointments at the practice that loves caring for Ahwatukee families – BellaVista DentalCare. The number is (480) 739-5919.