Your Reliable General Dentistry Services In Ahwatukee Phoenix AZ
Choosing your general dentist is an important decision for your dental health and your overall well-being. You need a general dentist, like Dr. Bhatnagar, who has the extensive experience necessary to give you treatment and health services you can depend on. Our team is excited to provide that for you as your general dentist in Ahwatukee, South Phoenix.
Dr. Bhatnagar and the BellaVista team provide teeth cleaning and exceptional dental care to people of all ages.
Dr. Bhatnagar takes over 100 hours of continued education each year to stay current with changes in the field to provide the best care for her patients.
What Services Does a General Dentistry Practice Offer?
One of the most important aspects of a general dentist is that they can provide patients with all kinds of different dental services, including the following:
Teeth Cleaning and Dental Care
Preventative dental care is a critical part of your oral health and consists of teeth cleanings, examinations, x-rays, and other diagnostic tests, fluoride treatment, dental sealants, and periodontal maintenance for the prevention and care of gum disease.
Prosthodontics
Dental implant restoration falls under the umbrella of prosthodontics, and so do dentures. We offer partial, complete, immediate, and implant-retained dentures to fit a wider range of patient needs.
Oral Surgery
General dentists can perform several minor oral surgeries, including extractions, soft tissue procedures, and dental implant placement. These surgeries are relatively quick and simple, and can still drastically improve your dental health.
Dental Health Services
Whether you need nutritional counseling, sports mouth guards, night guards for clenching and grinding, oral appliances for treating sleep apnea, or TMJ therapies, your general dentist, Dr. Rashmi Bhatnagar can help.
Gum Disease Treatment
Gum disease is a painful condition that can cause your gums to swell, bleed, and retreat from your teeth. We can offer minor gum disease treatment or gum disease deep-cleaning to stop this disease at the source.
Oral Cancer Screenings
It is very difficult to see the warning signs of oral cancer without a professional's help. At our office, we can perform quick, effective oral cancer screenings that can help keep you safe and cancer-free.
Cosmetic Dentistry
Cosmetic dentistry gives you the power to choose the appearance of your smile. With our teeth whitening, dental bonding, porcelain veneers, cosmetic restorations, and Invisalign orthodontic services, your ideal smile is within reach.
Why Is General Dentistry So Important?
Two of the most important aspects of general dentistry are teeth cleanings and regular checkups. Even if you brush and floss regularly, professional teeth cleanings can offer a deeper, more thorough clean than you are able to get at home. This will help you prevent:
Cavities.
Gum disease.
Tooth infection.
Tooth loss.
Regular checkups are important for a similar reason. Even if you are not experiencing any pain or problems with your teeth, regular checkups can catch small problems and warning signs before they have time to develop into anything more serious.
Choose a Dentist Who Cares
Not only is Dr. Rashmi Bhatnagar one of the top 2% in the Nation to be awarded a Masters with the Academy of General Dentistry (MAGD), but she has been voted by her peers several years in a row as a Phoenix Top Dentist in General Dentistry.
As your general dentist in Ahwatukee, South Phoenix, Dr. Bhatnagar fosters long-term relationships. She makes an effort to develop a deep understanding of family characteristics and lifestyle habits that may impact your oral development. She is your first line of defense in keeping your mouth healthy and your smile sparkling.
Dr. Bhatnagar is an accomplished member of these professional organizations:

Academy of General Dentistry.
American Dental Association.
Crown Council.
Arizona Dental Association.
American Academy of Clear Aligners
American Academy of Cosmetic Dentistry

Dr. Bhatnagar received the Phoenix Magazine Top Dentist designation in 2019, 2020, and 2021. This award is given by the vote of her peers.
Dr. Bhatnagar and her team are consistently voted Best of Ahwatukee since 2009.
---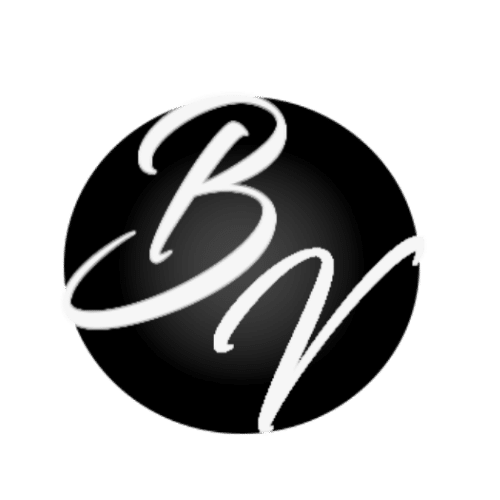 Get Started with BellaVista DentalCare
---