Invisalign Clear Braces: Transform Your Smile with Invisible Alignment
Straighten Teeth in Ahwatukee, AZ
Everyone wants a beautiful smile and straight teeth, but few people are excited to go through the straightening process with the metal wires and brackets of traditional braces. Invisalign clear braces offer an alternative to that method. Instead of metal braces, you can straighten your teeth just as effectively using almost-invisible aligning trays that are so subtle no one will know you are wearing them at all!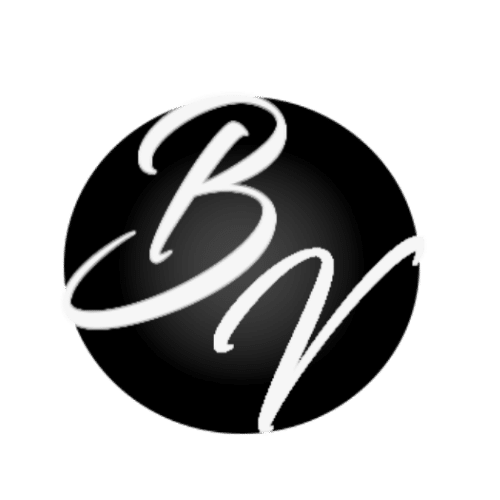 All-Inclusive Invisalign Treatment
At BellaVista DentalCare in Ahwatukee, South Phoenix we offer all-inclusive Invisalign treatment. Here's what that entails:
Initial consult. (Virtual available for new patients)
X-rays
Photos
All Invisalign-related visits
Scanning/impressions
All Invisalign treatment
All necessary corrections
With the all-inclusive Invisalign care your treatment is not over until you are happy with your results – once you have the smile of your dreams!
Benefits of Invisalign Clear Braces
Invisalign clear braces are not just about straight teeth. Whether your teen needs straighter teeth or you are interested in braces for adults, these aligners can offer you all kinds of benefits that you might not have expected. With Invisalign aligners, you can experience:
Teeth Straightening: The most obvious benefit to expect is a beautiful straight smile when your Invisalign treatment is finished. Your teeth will be straighter, and you will have a naturally attractive smile that people will notice.
A Boost to Your Confidence: When you look good, you feel good. Invisalign treatment can have a significant effect on your self-esteem by giving you the confidence to smile, laugh, and speak more freely.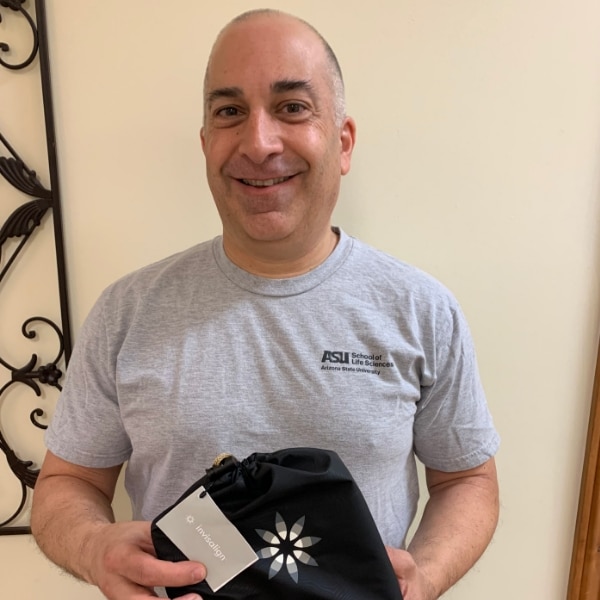 An Active Lifestyle: Invisalign aligners are removable, so you will not have to restrict your diet during your treatment. 
Enhanced Oral Health: Straight teeth are easier to care for and easier to clean. You will be able to brush and floss more effectively wearing your Invisalign treatments, which means reducing your risk of cavities and gum disease. 
A Good Fit for Everyone: Braces are commonly seen as a teenage stereotype, but people of all ages can enjoy the benefits of Invisalign clear braces. 
Why Choose BellaVista for Your Invisalign Clear Braces?
BellaVista DentalCare is here for you!
Dedication: Dr. Bhatnagar spends hundreds of hours in continued education to provide the best treatment for her patients. 
Solution-Oriented Treatment: Our goal is to straighten your teeth, correct the bite, and perfect your smile in the least amount of time possible. 
"Patients First" Attitude: We listen to your goals and will not stop treatment until you are satisfied with your results. 
Advanced Technology: Our office uses advanced dental technology, including iTero cameras, to give you a great experience from start to finish. 
Amazing Results: Our skills, technology, and attention to detail allow us to make each smile a masterpiece that our patients will fall in love with.
Our team will guide you every step of the way and answer your questions along the way. Start your Invisalign journey today!
How Does Invisalign Treatment Work?
Invisalign treatment uses a simple but highly effective method to straighten teeth. 
Dr. Bhatnagar will take precise digital impressions of your teeth. These impressions will be used to make aligners that are designed specifically to align and straighten your teeth.
You will begin to wear your aligners. Your first aligner will be only slightly different from your current bite. As you wear this aligner, your teeth will gradually shift to their new and correct positions.
After a certain amount of time, you will switch to a new aligner, which will continue shifting your teeth gently over time. You will work your way through a series of aligners over time until you have got straight teeth and a beautiful new smile! 
Remember, wearing your aligners 23 hours a day is vital to getting your straighter smile. 
Are Invisalign Clear Aligners Right for Me?
Invisalign aligners are a good fit for almost anyone interested in straightening their smile. A consultation with Dr. Bhatnagar will determine if Invisalign aligners are the correct treatment.  
---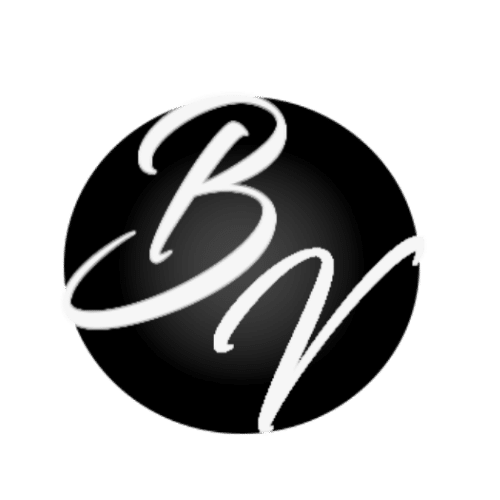 Get Started with BellaVista DentalCare
---