ABOUT DR. "B"
Born and raised in Pennsylvania, Dr. B attended University of Pittsburgh, School of Dental Medicine with a Bachelor's of Science from The Pennsylvania State University.  While earning her Doctorate in Dental Medicine, she attended University of Pittsburgh, School of Public Health and received her Masters in Public Health.  After graduate school, she continued on to do a vigorous General Practice Residency at Albert Einstein Medical Center in Philadelphia, Pennsylvania where she went through intense training in all aspects of dentistry including oral surgery and hospital dentistry.   Dr. Bhatnagar began her practice as a hospital dentist for 2 years at Episcopal Hospital, Temple Medical Center in Philadelphia, then moved to Pittsburgh where she transitioned into General, Family, and Cosmetic Dentistry.  Her found passion is Cosmetic Dentistry and creating beautiful smiles conservatively with the use of Invisalign and composite bondings.  Dr. Bhatnagar has also gone through extensive education and hands-on training to transform smiles through the art of high-end veneers and full mouth reconstruction.  Her goal is to create gorgeous smiles to last a lifetime.
When Dr. Bhatnagar is not in the office, she cherishes time with her twin son and daughter golfing, skiing, and playing pickleball and tennis.
What is a MAGD?
What does MAGD mean? MAGD stands for Mastership in the Academy of General Dentistry. This high honor is awarded to the top 2% of dentists in the entirety of the U.S. and Canada, and the majority of these doctors have worked as a dentist for decades. In order to obtain this level of honor within this highly respected professional institution, Dr. Bhatnagar was required to complete more than a thousand hours of advanced training and education as well as a variety of other parameters in order to be considered for mastership. In addition to attending specific advanced courses required, Dr. B had to present her actual documented patient cases amongst a panel of her peers in every aspect of dentistry including implantology, pediatric dentistry, prosthodontics, periodontics, oral surgery, and cosmetic dentistry. To summarize, a DMD MAGD means that Dr. Bhatnagar has acquired the highest level of accreditation to be able to practice.
Accreditations
---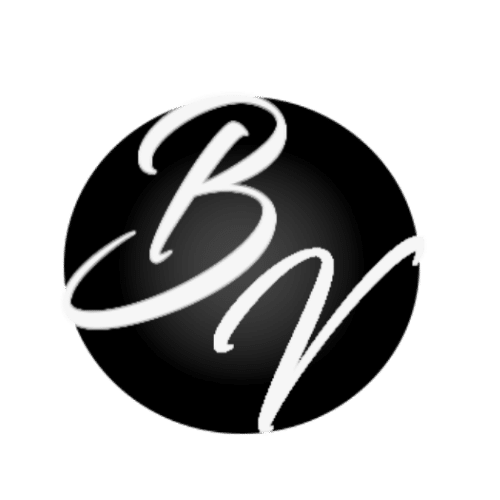 Get Started with BellaVista DentalCare
---