Sharon T, Front Desk Office Manager
Originally from upstate New York, Sharon moved to Arizona in 2002 with her family.  She started her journey in the dental field by working in an oral surgeon's office, but after 10 years decided to make the switch to a General Dentistry office. Sharon truly enjoys working with the wonderful patients of BellaVista DentalCare and helping them achieve their dental goals. She spends her time out of the office with her husband and four children. Her favorite things to do are travel with her family and read.
---
Jessica M, Front Desk
I have been a dental assistant for almost 10 years. I graduated from the dental assisting program at EVIT while still in high school. I knew Dentistry was for me from a young age. Growing up with my mom as a career Dental Assistant, I was inspired by the difference she was able to make in the lives of her patients every single day. My favorite thing about dentistry is seeing the change in comfort and confidence we are able to provide and share. What makes me smile the most is live music and my two cats. I'm working towards a degree in dental hygiene and look forward to all the smiles I can be a part of creating.
---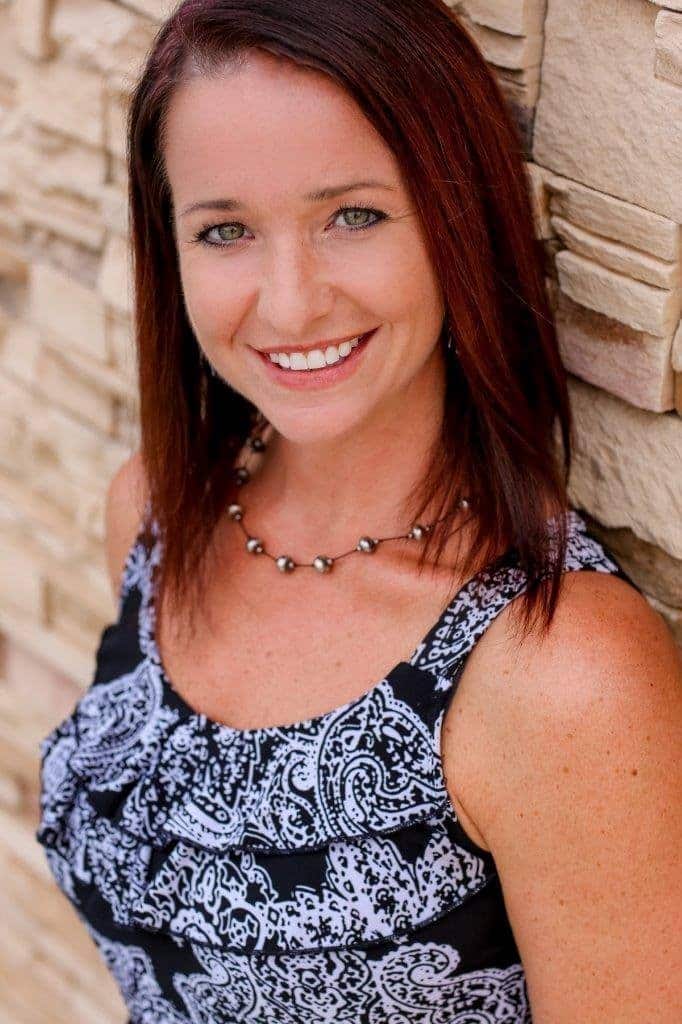 Amy D, Front Desk
Amy took some time off from Dentistry a few years back to focus on her family and her dogs, but missed the patients and the BellaVista team too much to stay away. She is back on Fridays, answering the phones and scheduling for the office. Amy has over 10 years of dental experience, as a front office administrator and as a dental assistant. She loves dentistry and helping to educate people on what their specific insurance benefits are and how to best utilize them.
Amy is originally from Vermont and has two boys ages 18 and 15. She also has 8 of her own dogs that keep her busy, along with helping with foster organizations and some dog training. She enjoys yoga, running and is an avid hiker that loves all things nature. Amy and her husband can be found most weekends doing home renovations, gardening, or heading up north out of the heat to explore all that AZ has to discover.
---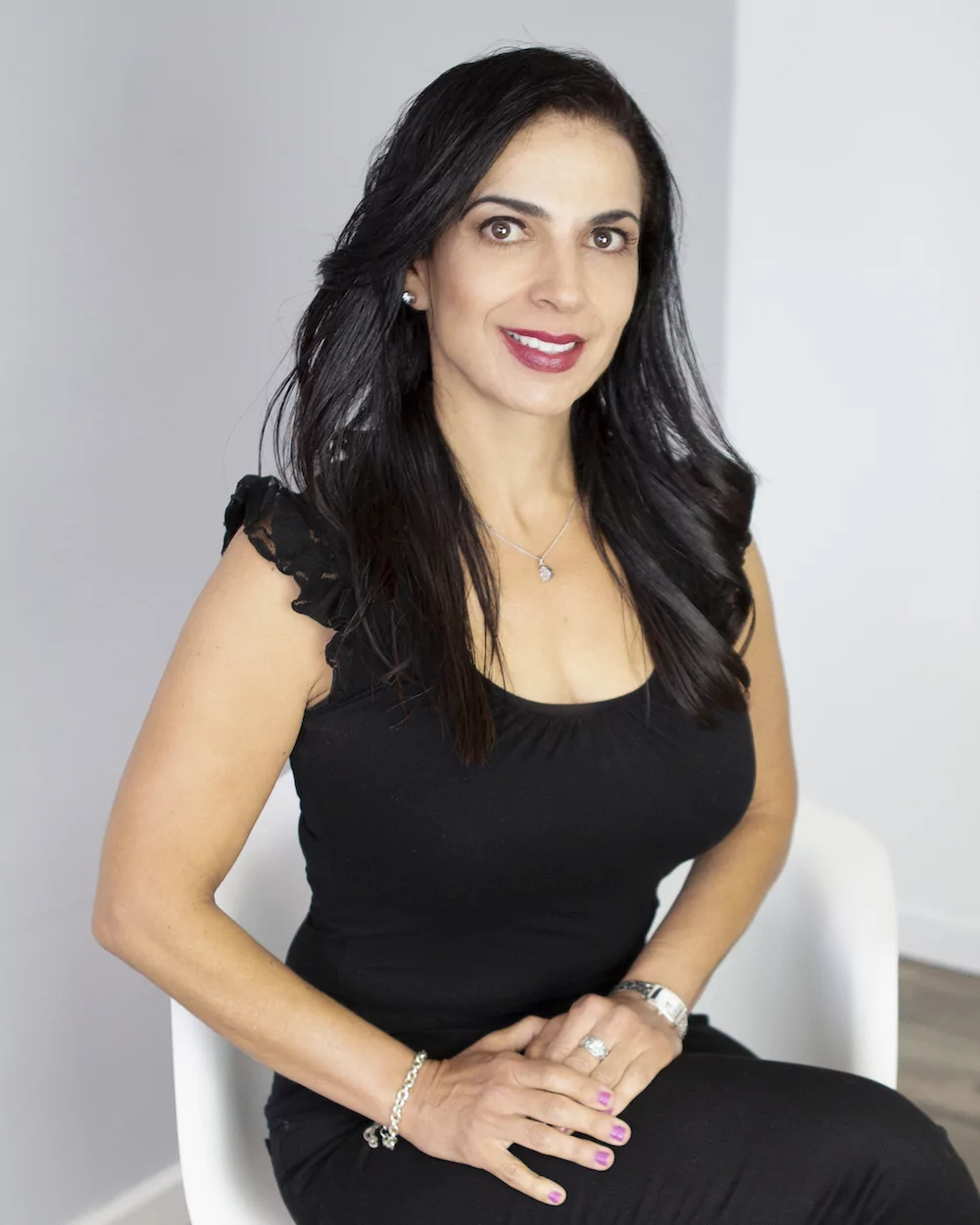 Samera F, Dental Hygienist
Samera has been in dentistry for 30 years. Initially she was a dental assistant and later became a dental hygienist. After graduating as a dental hygienist in 2002, Samera has been pursuing a secondary degree in dental hygiene. As a dental hygienist of 20 years, Samera desires to create relationships with her patients and make their dental visits a comfortable experience. Samera strives to educate her patients about their oral health and how it's linked to systematic conditions of the body.
Samera grew up in California yet has happily lived in Arizona since 2006. While away from the office, Samera relishes her time with her son and daughter. She also likes cooking, weight lifting and enjoying the great outdoors. Samera appreciates the balance of work and spending time with loved ones.
---
Andra I, Dental Hygienist
Andra is one of those rare Arizona natives; born in Tucson and raised in Tempe. She attended and graduated from Rio Salado Dental Hygiene School in 2018. Our patients love Andra's thorough but gentle approach and calm demeanor. Outside of work Andra enjoys spending time with her daughter doing any sort of outdoor activities including hiking, camping and horseback riding.
---
Barbara M, Dental Hygienist
Barb loves people. Being a hygienist for the past 13 years fulfills that desire to meet and help many people. Her patients comment on her thorough but gentle treatment. In her off time she loves running, playing pickleball, and spending time with her family, especially her four young granddaughters.