Tooth Infection Treatment in Ahwatukee, AZ
Root canal treatment is one of the fastest and most effective ways to eliminate pain from an infected or inflamed tooth. At BellaVista DentalCare, we provide quick, thorough, and precise root canals that will alleviate your pain almost instantly.
What Is Root Canal Treatment?
Root canal treatment, also called root canal therapy, is the process of removing the infected or inflamed pulp from inside a tooth to improve your dental health and relieve tooth pain. It is a common, highly effective treatment that can:
Improve your quality of life.
Better your oral health. 
Relieve toothaches.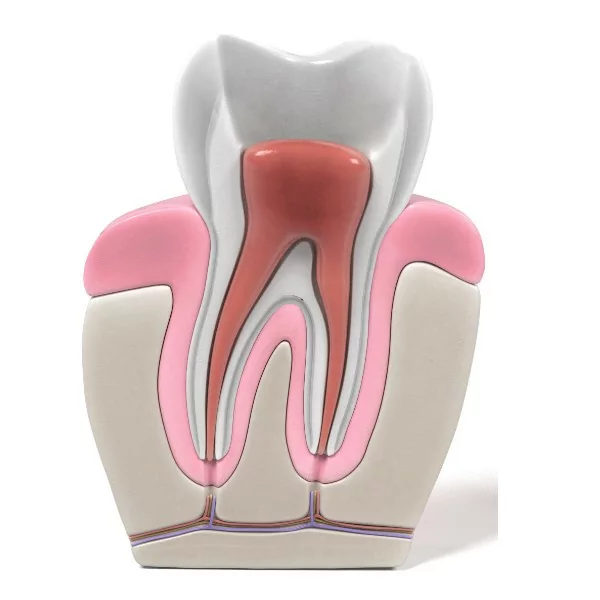 Benefits of Root Canal Therapy
Almost Instantaneous Pain-Relief
Root canal therapy can remove infected tissue that causes intense tooth pain. With that pulp gone, your tooth is no longer under duress and the pain will fade very quickly. 
Improved Oral Health
With root canal treatment, your oral health can have an immediate upswing. We will remove the infection so that it will not harm your other teeth and your mouth can be restored to full health.
Better Nutrition
After your root canal, you will be able to eat and drink a larger variety of foods. You will not be sensitive to hot and cold foods any longer, and it will not hurt to bite down either!
What Sets BellaVista DentalCare Apart?
There are all kinds of reasons to visit BellaVista DentalCare, and the top-notch root canal therapy we offer is just one. We want your root canal treatment to be as comfortable and convenient as possible, which is why we encourage you to take advantage of our incredible root canal services.
Root Canal Technology: 
Here at BellaVista DentalCare, we use CT scanners to accurately detect potential and current problems within your teeth. Our CT scanner allows us to be extremely precise in our diagnoses, which means:
Faster results.
Safer treatment.
Less waiting for you.
You will get an accurate diagnosis.
We pride ourselves on using current dental technology to give our patients the best possible experience in our office.
Sedation Dentistry:
Even though root canal therapy eliminates tooth pain and resolves tooth infections, we know it can be a nerve-wracking process for many patients. If the thought of a root canal treatment makes you anxious, let us know! Sedation dentistry options like nitrous oxide therapy can make a huge difference in how you feel about your dental treatment. 
We are happy to offer sedation dentistry to our root canal patients at BellaVista DentalCare. It can help you feel comfortable instead of nervous in the dentist's chair.
Our Amazing Staff: 
We are here for you, Ahwatukee! Our staff is full of incredible: 
Assistants.
Hygienists.
Receptionists. 
We are led by Dr. Rashmi Bhatnagar, a truly accomplished dentist. Our focus is on you and helping you recover quickly from your tooth infection so you can lead a happier life and smile more!
Do I Need a Root Canal?
Root canal treatment is to help patients who have an infection in a tooth. To know if you have a tooth infection, set an appointment with Dr. Bhatnagar and she can give you an accurate diagnosis. Once we know for sure a root canal is what you need, we would be more than happy to give you one and help you overcome your pain.
---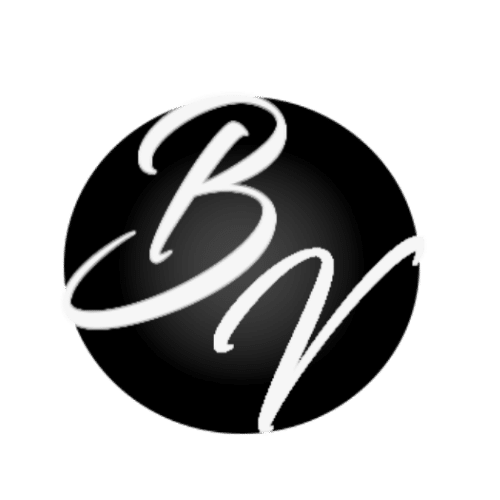 Get Started with BellaVista DentalCare
---