Sedation Dentistry in Phoenix & Ahwatukee, AZ- Feel at Ease During Your Dental Treatment
IV Sedation – Conscious Sedation – Nitrous Oxide
Sedation dentistry has made dental treatment easier and more accessible for millions of Americans. With sedation dentistry, even the most anxious patient can relax at the dentist's office. If you or a loved one gets nervous at the thought of visiting the dentist, sedation dentistry can make all the difference.
Benefits of Sedation Dentistry
Many of our patients experience dental anxiety, which is why we are so pleased to be able to share the benefits of sedation dentistry with you. Sedation dentistry can help with: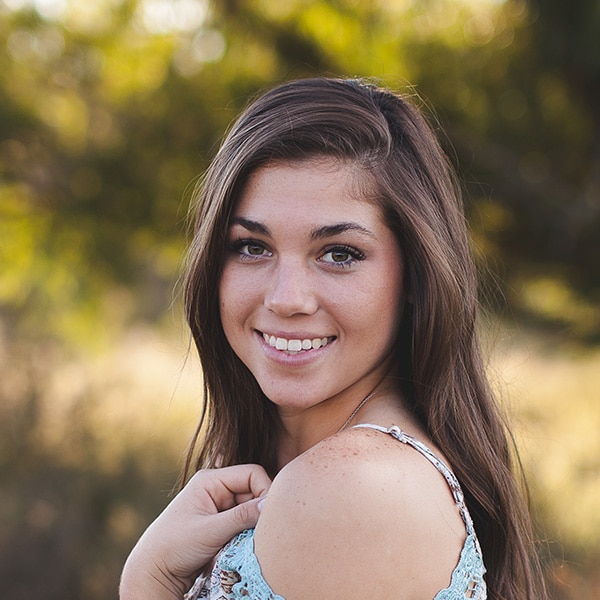 General Dental Anxiety
Maybe there is no specific part of visiting the dentist that you dread, but the experience as a whole. Dental sedation can ease general dental anxiety and give you the confidence and calm you need to get through an appointment.
Phobias
Some patients suffer specific dentistry-based phobias. Sedation dentistry can help you conquer your phobia and provide you with safe and comfortable experiences at our office so you can keep your mouth healthy.
Gagging
For patients with a sensitive gag reflex, any kind of dental treatment can be difficult and uncomfortable. Dental sedation can ease that gag reflex so you can receive the treatment you need without any gagging involved.
Multiple Procedures
If you need several dental treatments on the same day, sedation dentistry can reduce your dental fatigue. Many of our patients choose to have multiple procedures done at once under sedation so they can make fewer visits.
BellaVista DentalCare can offer you all the benefits of sedation dentistry in a clean, comfortable setting with a dental team that cares about your individual needs and values your input. When you visit our office, you can feel safe and comfortable while we give you your new smile!
What Types of Dental Sedation Do We Offer?
We offer three types of sedation dentistry. These sedation dentistry options are:
Nitrous Oxide
Nitrous oxide, or laughing gas, is strong enough to eliminate even severe dental anxiety but mild enough that you will be able to drive yourself home after your treatment is over. Nitrous oxide is administered through a small mask that fits over the nose during your dental treatment. Throughout a procedure with nitrous oxide, you can expect to feel:
Comfortable.
Drowsy.
Peaceful.
Conscious Sedation Dentist
For deeper sedation, a pill can be taken before your treatment, leaving you relaxed. This option has a slight amnesia effect, so you will not remember the procedure afterward. This sedation method may linger after the treatment is over, therefore you should plan for a friend or relative to drive you home from your appointment.
IV Sedation Dentistry
If you need a stronger form of sedation than nitrous oxide or oral conscious sedation can provide, we have a specialist to administer IV sedation. IV sedation is fast-acting and can put you in a deeper state of relaxation. Any IV sedation will always be administered by a trained professional who will monitor your sedation levels during your appointment. We are always willing to go the extra mile for our patients!
Overcome Dental Anxiety
If you have a longstanding fear of the dentist, this is not uncommon. Many of our patients once were nervous to visit, but have since conquered their fear by using sedation dentistry. You can do the same! Sedation dentistry:
Helps you feel calm.
Gives your appointment a positive light.
Makes it easy to return for future visits.
---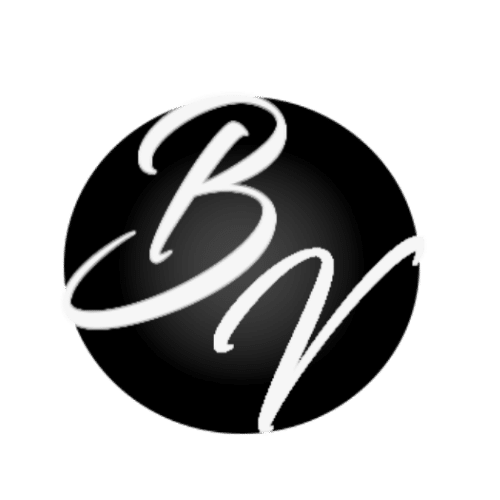 Get Started with BellaVista DentalCare
---