Effective Sleep Apnea Treatment Options by Phoenix Dentist – BellaVista DentalCare
Sleep Apnea Dentist in Ahwatukee, AZ
Rest easy and smile more with sleep apnea treatment at BellaVista DentalCare! If you struggle with sleep apnea and have not found anything that works for you, we might have the answer! 
What Is Sleep Apnea?
Rather than breathing easily through the night, patients with sleep apnea regularly stop and start breathing in their sleep due to a break in their airflow. These sudden changes in breathing make it very hard to sleep well and can cause significant health risks as well.
Symptoms of Sleep Apnea
If you are experiencing any combination of the following symptoms, it might be time to talk to Dr. Bhatnagar about sleep apnea treatment.
Heavy snoring.
Extensive teeth grinding at night.
Frequent headaches.
Difficulty concentrating or staying awake throughout the day.
Waking up abruptly in the night, especially while gasping or feeling short of breath.
Once we have diagnosed you with sleep apnea, you can begin your sleep apnea treatment. With our oral appliances, you will start sleeping better and feeling more alert almost immediately!
Benefits of Sleep Apnea Treatment
Even if your sleep apnea is mild, we strongly recommend seeking out sleep apnea treatment for several reasons:
Safeguard Your Long-Term Health
Living with untreated sleep apnea can increase your risk of many chronic health conditions, including high blood pressure, heart problems, and stroke. Treatment will reduce the long-term strain that sleep apnea puts on your body.
Enhance Your Daily Life
If you are used to feeling tired, you might have forgotten how much better life feels when you are well-rested. The quality of your sleep will dramatically improve with sleep apnea treatment, and you will be able to do more with your day and feel better too!
Convenient Solutions
Treating sleep apnea can be easy. For many people, all it takes is a sleep apnea oral appliance to stop the negative effects of sleep apnea. It is rare to get such life-changing effects without surgery, discomfort, or a major time commitment, but our appliances are comfortable, easy, and manageable.
Dr. Bhatnagar has years of experience treating sleep apnea. If you seek treatment with us, you will be able to take advantage of our dental team's combined knowledge to give you treatment that works! Our team always puts your health and comfort first. We are confident you will have a fantastic experience with us!
The Sleep Apnea Oral Appliance Therapy
Oral appliance therapy is a device that gently repositions your jaw to widen your airway, which means you will be able to breathe easily all night long without abruptly waking up in the night.
Your sleep apnea mouth guard is designed to fit your mouth and your teeth specifically. It is a customized solution that will improve your health and let you sleep comfortably at the same time.
Benefits of Oral Appliance Therapy
Our oral appliances are remarkably successful in treating sleep apnea. Our patients have experienced:
Better Sleep: With your airway clear, there is nothing to wake you up periodically throughout the night. You will be able to get a full night of peaceful sleep.
More Energy: More sleep means more energy. Many sleep apnea patients feel that they are constantly tired. After treatment, experience newfound energy!
Headache Relief: If you often wake up with headaches as a result of your lack of oxygen while sleeping, our oral appliances can minimize those effects.
Fewer Mood Disorders: We are all happier when we are getting enough sleep. An oral appliance could be the difference between having mood swings and being even-tempered.
Lowered Risk for Disease: There are serious health issues associated with sleep apnea, including cardiovascular disease. Our oral appliances can lower your risk for such conditions.
Hate Your CPAP?
If you have already been diagnosed with sleep apnea, you might be using a CPAP machine to help your condition. These machines tend to be bulky, loud, and intrusive—after all, you are wearing a mask while you sleep. Depending on your needs, sleep apnea oral appliance therapy can make excellent CPAP alternatives.
---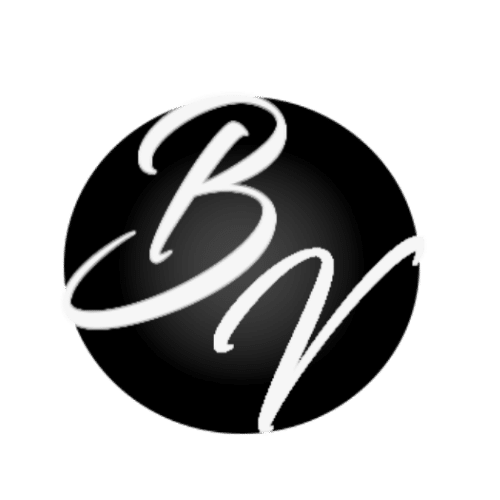 Get Started with BellaVista DentalCare
---