Professional Teeth Whitening in Ahwatukee, AZ
Teeth whitening is a great cosmetic dentistry tool for nearly all our patients. Teeth bleaching and whitening can reverse discoloration, remove stains, or just brighten an ordinary smile into something exceptional.
Benefits of Teeth Whitening
Ready for a brand new look? Try teeth whitening with BellaVista DentalCare! We can give you the smile of your dreams by unifying and lightening your tooth color. Your teeth will shine like pearls and you will have:
A New Smile
Teeth whitening can make such a dramatic difference that your smile will look and feel completely new. This treatment can be a great way to spruce things up and pamper yourself just like a day at the salon.
Increased Confidence
When you have got a beautiful smile, you will find that it is easier to smile, talk, and laugh around others with confidence. When you look good, you feel good, and that will reflect in your life, whether you are at home, school, or work.
Quick Results
Professional teeth whitening can be done in a single session at our office. You will be able to enjoy your new smile within hours. Teeth whitening treatments make for a quick way to make some major changes to your look.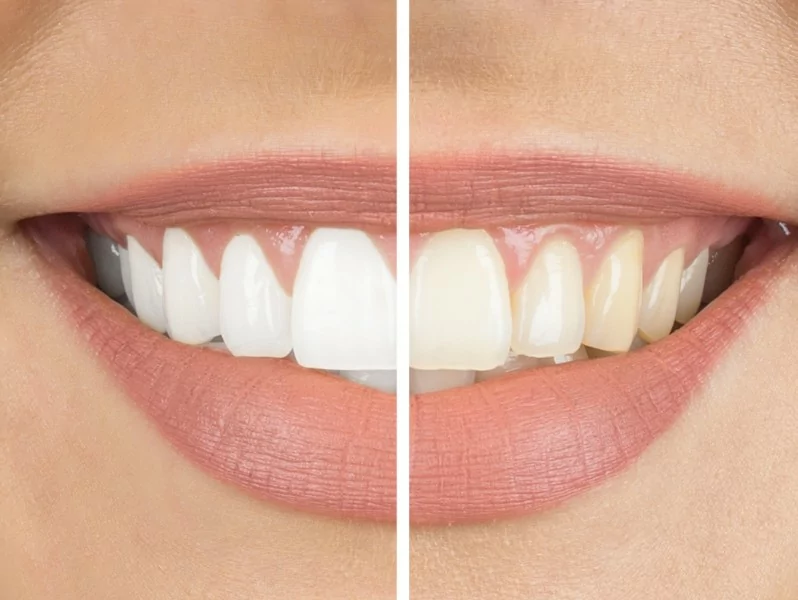 Teeth Whitening to Smile More
At BellaVista DentalCare, each of our services is about giving our patients the confidence and ability to smile more often. Smiling not improves our own mood, but helps us make a better impression on others. When you get you get teeth bleaching with us, you will not be able to resist sharing your brilliant new smile with everyone you meet.
Why Should You Whiten Your Teeth Through BellaVista DentalCare?
Our dental team cares about each of our patients individually and will do everything we can to help you optimize your smile. You can trust our staff to go the extra mile to help you feel comfortable and in control of your dental care. 
BellaVista DentalCare offers multiple types of teeth bleaching and whitening options to fit your schedule, your health, and your teeth.
Options to Whiten Your Teeth
Which option you choose is largely up to you! Dr. Bhatnagar may recommend one or the other depending on your needs, but both give fantastic results.
KöR | The KöR whitening system is known to have exceptional results and can even reverse significant internal staining on your teeth. KöR whitening uses a combination of at-home and in-office whitening techniques. If you crave that professional care but lead a busy lifestyle, KöR could be the solution for you.
ZOOM! | Zoom whitening in-office method combines prescription-strength whitening gel with UV light to accelerate the whitening process. Zoom whitening can lighten your teeth by several shades in just one hour. These results are very long-lasting and can be a great boost to your confidence as well.
Keeping Your Smile Bright
Our whitening options will bleach your teeth up to 10 shades whiter! You and your friends will notice a difference for several months at least. Want to stretch out the time your bleaching will last? Here are some ideas for making the most out of your new sparkling smile:
Avoid staining foods like coffee, wine, berries, and tobacco.
Brush your teeth twice a day.
Use a dentist-approved mouthwash.
Visit our office once every six months for a professional teeth cleaning.
If you can maintain these practices, your teeth whitening will last longer and you can keep your new smile for several years.
---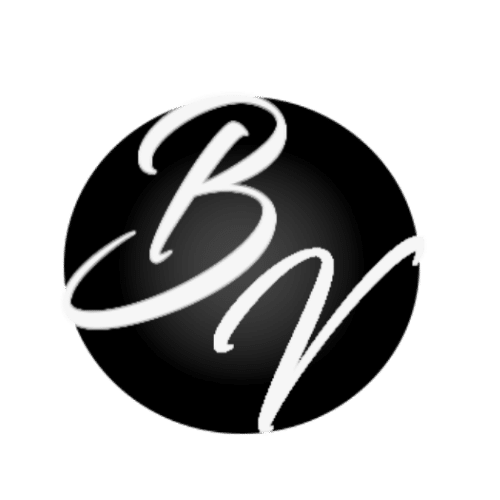 Get Started with BellaVista DentalCare
---