Tooth Extractions and Wisdom Teeth Removal with BellaVista Dental Care
At BellaVista DentalCare, your natural teeth are our priority. We will always do everything we can to help you preserve your natural teeth and keep them healthy. However, sometimes the best choice for your overall health is to extract a tooth. 
There are not many situations that call for a tooth extraction, but when they occur, we will always make sure the experience is painless and comfortable. We will answer any questions you might have about the extraction process, from start to finish.
Why Would You Need a Tooth Extraction?
We only recommend extraction when it is absolutely necessary. Some of those situations include:
Severe Decay: If infection or decay has progressed far enough that the tooth cannot be saved, extraction is indicated. Removing bacteria-infected teeth protects the mouth from further infection.
Heavy Damage: Extensive fracture may make a tooth non-restorable. If this is the case, Dr. Bhatnagar will recommend an extraction. If this is your situation, do not worry! We have plenty of restorative options available that can replace your tooth!
Crowd Control: If teeth are too crowded, they will damage each other as they gradually push and rub against each other. Crowded teeth also cause misaligned bites, which can lead to jaw pain and orthodontic problems. In some cases of crowded teeth, removing a problematic tooth can open up space to ease the crowding and improve spacing.  
What Happens After a Tooth Extraction?
At BellaVista DentalCare, we will always offer you the best possible solutions to fill the space left by an extracted tooth. Your smile and its replacement tooth will look completely natural and healthy, regardless of what option you choose. Our replacement options are:
Implants: The ultimate tooth replacement, a dental implant replaces not just the crown of your tooth, but the roots as well.
Dental Bridges: Our dental bridges are versatile. You can replace one or multiple teeth with one procedure! At BellaVista, you even have the option to secure your bridge with implants.
Dentures: Dentures are a perfect option for patients missing most or all of their teeth. We offer many types of dentures! See our dentures page to learn more.
Wisdom Teeth Removal
Wisdom teeth are the third set of molars that usually make their first appearance in a patient's late teens. Dentists generally recommend having these wisdom teeth extracted before they erupt out of the gums to prevent complications. 
Because third molars typically do not have room in the mouth that they need, they may cause the following problems that require extraction:
Painfully impacted teeth.
Crowded teeth and misaligned bites. 
Crooked teeth.
Half-emerged wisdom teeth conceal bacteria and are difficult to clean.
Stress-Free Extractions
Whether you are getting a standard dental extraction or getting your wisdom teeth pulled, we can offer you sedation dentistry to help you relax and feel comfortable throughout your treatment. Sedation dentistry can numb the pain and also dramatically reduce your stress and anxiety. You will be amazed by what a difference sedation dentistry can make!
Benefits of Wisdom Teeth Removal
Wisdom tooth removal at BellaVista DentalCare is a quick and painless procedure. Dr. Bhatnagar has 21 years of experience to her name and she will take great care of you. There are several benefits to receiving this great treatment:
Confidence
in knowing your wisdom teeth will never cause you problems.
Comfort
when your wisdom teeth do not become impacted or cause pain.
A beautiful smile
that is not marred by crowded teeth that were shifted by your wisdom teeth.
Great oral health
when wisdom teeth cannot cause infections.
---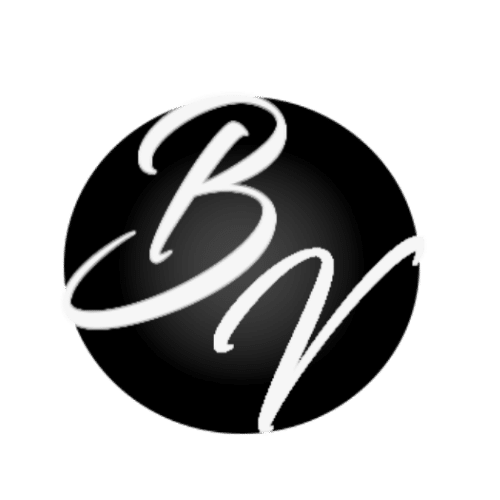 Get Started with BellaVista DentalCare
---