Add a Touch of Sparkle to Your Smile with Tooth Gems: Explore Our Options and Express Your Style Today!
Want to give your smile a little extra shine to make it stand out? You might be interested in tooth gems. These Swarovski crystals are attached to the surface of your tooth, giving your smile a delightful sparkle.
Upgrade Your Smile Safely!
Our office is a sterile environment with all the tools needed to place your jewel correctly. Getting tooth gems placed at another location could result in less satisfactory results. Our gems are long-lasting and placed professionally to reduce the risk to your tooth enamel.
Caring for Your Dental Accessories
Only patients with good oral health should consider tooth gems. They do tend to trap bacteria and could therefore cause problems such as dental decay. It is important to keep your jewelry clean. Here are some hygiene tips for tooth gems:
Be vigilant with daily brushing and flossing.
Make a conscious effort to gently brush the tooth gem.
Rinse your mouth with a mouthwash approved by Dr. Bhatnagar.
Visit our office every six months so we can give the gem a thorough cleaning.
Tooth gems can be a beautiful addition to your smile! Contact BellaVista DentalCare to get your first tooth gem today!
---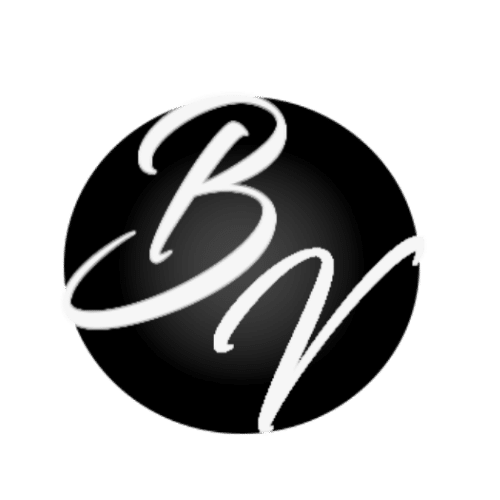 Get Started with BellaVista DentalCare
---