Add a Touch of Sparkle to Your Smile with Tooth Gems in Phoenix: Explore Our Options and Express Your Style Today!
Want to give your smile a little extra shine to make it stand out? You might be interested in tooth gems. These Swarovski crystals are attached to the surface of your tooth, giving your smile a delightful sparkle.
What Are Tooth Gems?
Tooth gems are when jewels are attached to the surface of your teeth with a powerful adhesive, which is designed to hold them in place for 6+ months. For some, one small stone is applied to the center of the tooth. For others, a jewel-encrusted cap is placed on an entire tooth or an entire row of teeth.
How Long Does a Tooth Gem Last?
You can find dental offices nearby that offer tooth gems, a popular fashion trend. These gems typically last around 6 months, although some may endure even longer. People often opt to adorn their visible teeth with these gems to enhance the cosmetic appeal of their smiles. Skilled dentists in your vicinity can readily provide this service for you.
Upgrade Your Smile Safely!
Our office is a sterile environment with all the tools needed to place your jewelry correctly. Getting tooth gems placed at another location could result in less satisfactory results. Our gems are long-lasting and placed professionally to reduce the risk to your tooth enamel.
Caring for Your Dental Accessories
Only patients with good oral health should consider tooth gems. They do tend to trap bacteria and could therefore cause problems such as dental decay. It is important to keep your jewelry clean. Here are some hygiene tips for tooth gems:
Be vigilant with daily brushing and flossing.
Make a conscious effort to gently brush the tooth gem.
Rinse your mouth with a mouthwash approved by Dr. Bhatnagar.
Visit our office every six months so we can give the gem a thorough cleaning.
Tooth gems can be a beautiful addition to your smile! Contact BellaVista DentalCare to get your first tooth gem today!
---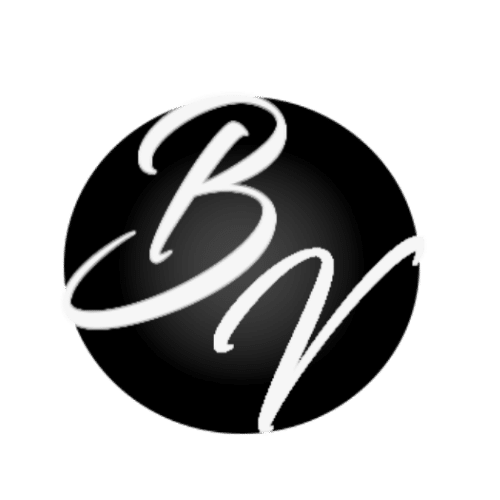 Get Started with BellaVista DentalCare
---