Crown and Bridge Dental Restorations in Ahwatukee, South Phoenix AZ
Dental crowns and bridges are two different dental tools that can solve a huge range of dental problems between them. Whether you have damaged a single tooth or are interested in replacing multiple teeth at once, we can help you get there with our dental crowns and bridges.
Benefits of Dental Crowns
A dental crown, also known as a tooth crown or a tooth cap, is a customized porcelain cap that fits tightly over your natural tooth. Because these crowns are designed so precisely, they will be comfortable in your mouth and feel just like a natural tooth. The porcelain material also allows these crowns to match the color of their neighboring teeth and blend in seamlessly.
A tooth cap also strengthens and protects your natural tooth. A tooth crown is used to treat teeth that are:
Recovering from a root canal
Missing. A Crown can replace a missing tooth!
Dr. Bhatnagar has been placing crowns for over 21 years, and we are excited to give you the benefit of her experience. You can get a CEREC crown the same day as your appointment with fantastic technology. 
Our team is passionate about great dental care and will give you the best possible care.
When Is a Tooth Crown Needed?
There are several reasons why Dr. Bhatnagar might recommend a tooth crown, including the following:
Dental Damage: If you have a tooth that has been broken, cracked, chipped, severely decayed, or badly worn down, a crown can reinforce the natural strength of your tooth.
Cosmetics: Dental crowns can reshape and recolor teeth. A misshapen, stunted, or stained tooth can receive new life with a beautiful dental crown. If the appearance of a particular tooth has been bothering you, a dental crown may be the answer.
Dental Work: Crowns are often an important part of other dental treatments, such as dental implants or bridges. 
Same-Day Dental Crowns
Thanks to our CEREC technology, you can walk into our office and receive a crown on the same day. With CEREC, we can custom-fabricate a beautiful crown, with technology similar to a 3D printer. 
Your same-day crown will repair your smile without compromising on quality or affecting your schedule.
Benefits of Dental Bridges
Tooth bridges are an excellent way to restore multiple teeth at once and receive all the health benefits that come from a full smile. With a dental bridge, you will experience: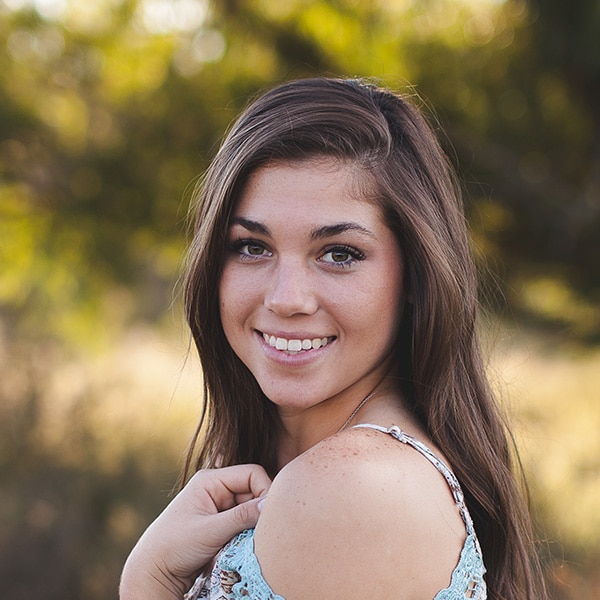 A Full Smile
Feel confident again once those gaps have been seamlessly repaired with a tooth bridge.
Easier Chewing and Speaking
Multiple missing teeth can change the way you perform basic tasks like eating and speaking, but a dental bridge will allow you to speak and eat naturally again.
Better Health
With a sturdy dental bridge in place over the gaps in your teeth, you will be able to eat normally which can make improvements to your diet as well as your emotional health. 
You will experience all these benefits and more when you visit BellaVista DentalCare. Our team is passionate about good dental care, and we are excited to show you what a dental bridge can do for your health and your smile. Contact us now!
Dental Bridge vs. Implants
Dental bridges and dental implants are both proven and effective ways to replace missing teeth. If you are trying to decide between a fixed bridge or a dental implant, consider:
Dental bridges tend to be less expensive than implants.
Dental bridges are a faster way to restore 1–3 missing teeth in a gap.
Dental implants place less stress on neighboring teeth.
Dental implants exist independently.
If you still are not sure which option is right for you, speak with a member of our dental team! We will help you find the solution that is best for your needs.
Smile More With Restorations from a Skilled Dentist in Ahwatukee, South Phoenix
Dr. Bhatnagar has the years of experience and expertise to help you choose the dental care that is right for you and to repair your smile:
She is in the top 2% of dentists to be awarded a Master's with the Academy of General Dentistry.
She is a member of the American Dental Association. 
She is a Faculty Club member of the renowned Spear Education.
She is a member of the Academy of Clear Aligners.
She was voted Top General Dentist and Cosmetic Dentist of Phoenix Magazine in 2019, 2020, and 2021 by her peers.
She and her team have been voted Best of Ahwatukee consistently since 2009.
She is a member of The Crown Council.
She is a member of The Arizona Dental Association.
---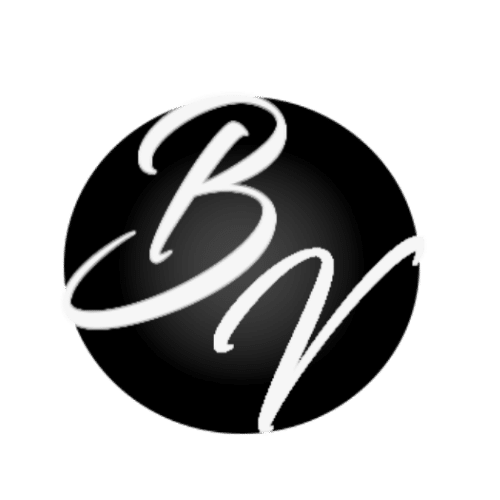 Get Started with BellaVista DentalCare
---