TMD/TMJ Pain Relief
Experience better sleep, less jaw or head pain, and stronger oral health with TMD treatment from BellaVista DentalCare. We are here for you and can provide a couple of treatment options to both relieve symptoms and fix the problem at its source.
What Is TMD?
Temporomandibular disorder, or TMD, is used to describe almost any issue you have with your temporomandibular joint, or TMJ. The TMJ is the joint that connects your jaw and your skull and allows you to open and close your mouth.
TMD can be caused by many different things, but it has a few common potential causes, including:
Trauma to your mouth or jaw.
Regular teeth clenching or grinding.
Malalignment of the teeth to the joint.
Symptoms of TMD
A few of the most common TMD symptoms are:
Headaches.
Jaw pain.
Locking jaws.
Clicking or popping jaws.
A change in your bite or the way your teeth fit together.
Reduced jaw mobility.
Pain just in front of the ears.
Pain in the face, shoulder, neck, or upper back.
Several of these symptoms may have alternative explanations. To know for sure, you can set an appointment with BellaVista DentalCare. Dr. Bhatnagar will evaluate to determine the cause of your pain, and if she determines that your TMJ needs help, she will present you with some treatment options.
Treatments for TMJ Disorder
Just like there are multiple causes of TMD, there are multiple treatments as well. We will consult with you to find the one that fits your situation best. At our office, we offer:
Bite Splints: A bite splint is a custom-made appliance that fits over your teeth like a mouth guard. Bite splint therapy will provide a cushion between your upper and lower teeth, allowing the joint to rest. A bite splint will gently help realign your jaws to a healthier position and reduce jaw muscle fatigue.
Botox: A Botox injection to the masseter and temporalis muscles in your face will relax your jaw muscles, reducing clenching and grinding. Botox treatment will provide headache relief, a more relaxed jaw, and a return to painless daily life. This treatment can be repeated multiple times if necessary.
Benefits of TMD Treatment
For those that live with the pain and discomfort of TMD, there are a host of benefits, but there are benefits to those who do not yet know they have TMD as well. Benefits of getting treatment include:
Pain Relief
For those experiencing pain from their condition, getting treatment is an easy way to stop the pain almost immediately! Say goodbye to your jaw pain, headaches, and sore neck.
Better Mood
If you are experiencing symptoms, our treatments will leave you feeling better than you have in months. Not only will you not have pain, but you will also sleep better and it helps boost your mood too. 
Minimize Risk of Further Damage
Even if you do not notice any symptoms, treatment can help you prevent conditions like sleep apnea, emotional disorders, and tooth wear/loss.
Receive Top-of-the-Line TMD Care from our BellaVista Dentist
In addition to her professional education, Dr. Bhatnagar:
Has taken over a thousand hours of continued education awarding her to be the top 2% of dentists awarded a Master's with the Academy of General Dentistry.
Her education and community support as a member of the American Dental Association.
Her education and study clubs with the Academy of Clear Aligners.
Her education and study clubs with the world-renowned Spear Education.
Her community group discussions as a member of The Crown Council.
Her local attendance as a member of The Arizona Dental Association.
---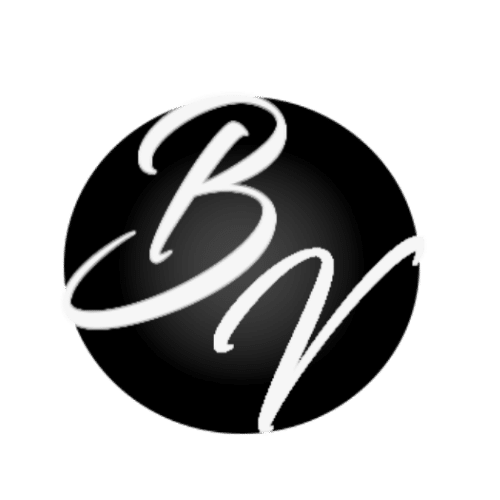 Get Started with BellaVista DentalCare
---