Porcelain Teeth Veneers in Ahwatukee, AZ: Transform Your Smile with Confidence
With our porcelain veneers, you can restore chipped, stained, or cracked teeth to their natural beauty. Veneers are a permanent dental solution that will keep your smile healthy and strong far into the future. We are excited to show you what our tooth veneers can do for you! 
What Are Dental Veneers?
Dental veneers are thin, custom-made shells that are bonded to the front of a patient's teeth. Because each veneer is customized, it can be designed to:
Gently reshape a crooked or too-small tooth
These tooth veneers are made of porcelain or composite resin, so you can expect your veneers to be strong, durable, and match the color of your natural teeth. Our ceramic veneers look so natural that no one will be able to see evidence of dental work.
The process of receiving veneers is straightforward. Once your veneer treatment plan has been created and customized to your exact needs, Dr. Bhatnagar will remove a very thin layer of enamel from your natural teeth and replace it with veneers. These veneers are permanently bonded to your teeth, so you can experience the benefits of veneers for years to come.
Benefits of Dental Veneers
Veneers are a great choice for people who are interested in repairing minor cosmetic dental damage. If you are not sure whether veneers are right for you, consider the many benefits they have to offer:
Improved Appearance: The most obvious benefit of our porcelain veneers is that they can dramatically improve your appearance. Whether your teeth are stained, chipped, or misshaped, dental veneers can erase the problem and restore your smile.
Better Health: Tooth veneers are primarily a cosmetic tool, but they can also help keep your smile healthy. Straighter, more regularly shaped teeth are easier to keep clean, and repairing chips and cracks can prevent bacteria growth and plaque buildup.
New Confidence: It is much easier to feel good about yourself when you are happy with how you look. Whether you are meeting new people or just looking in the mirror, a beautiful smile will make you feel confident and ready for anything.
Why Should You Choose BellaVista DentalCare for Your Dental Veneers?
Dr. Bhatnagar is a perfectionist. That is why she has been voted Top Dentist in Cosmetic Dentistry by her peers several years in a row. She has taken thousands of hours of continued education to produce the best results that will last long term.
At our office, you can expect exceptional patient care in a comfortable, relaxed environment with a beautiful smile at the end of your treatment. We are proud of the services we offer and look forward to providing you with the many benefits of veneers.
Who Is a Good Candidate for Dental Veneers?
Veneers can address a surprising number of dental problems. If you are experiencing any of the following, you might be a good candidate for dental veneers:
A badly stained or discolored tooth
Veneer technology can resolve all of these issues. Because a tooth veneer can be so precisely customized, we can use each veneer to cover or fill in flaws of all kinds. We are excited to show you what veneers can do for you.
Professional Veneer Treatment
Because of her thorough care and compassionate service, Dr. Bhatnagar is a dentist you can trust to give you the veneers that will make your smile look its best. She is known to be a perfectionist. She has been practicing dentistry for 21 years and has plenty of professional experience through:
Over a thousand hours of continued education awarded her to be the top 2% of dentists awarded a Master's with the Academy of General Dentistry.
Her education and community support as a member of the American Dental Association. 
Her education and study clubs with the Academy of Clear Aligners.
Her education and study clubs with the world-renowned Spear Education.
Her community group discussions as a member of The Crown Council.
Her local attendance as a member of The Arizona Dental Association.
As a result of the comprehensive and personalized culture Dr. Bhatnagar cultivates in her office:
She was voted by her peers as the Top General Dentist and Cosmetic Dentist of Phoenix Magazine in 2019, 2020, and 2021.
She and her team have been voted Best of Ahwatukee consistently since 2009.
---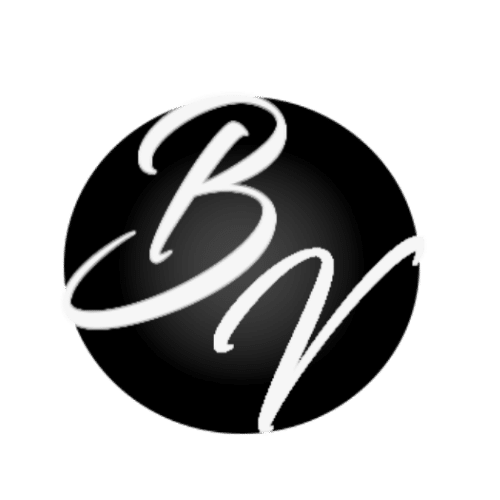 Get Started with BellaVista DentalCare
---