Revitalize Your Look: Dermal Fillers and Botox
Look and feel young again with dermal fillers and Botox treatments at BellaVista DentalCare!
Giving You Confidence to Smile More!
Dermal fillers are used to fill out the face and smooth out wrinkles. If you are discouraged by the onset of wrinkles and folds of skin on your face, Dr. Bhatnagar can help you keep smiling by addressing these wrinkles with dermal fillers.
We offer two types of dermal fillers:
JUVÉDERM® Ultra: Gently smoothing out areas of the face like the chin, cheeks, upper lip, and around the eyes.
Restylane Kyss: Filling out and accentuating the lips to create a younger and more alluring appearance.
Botox
One way to get rid of forehead wrinkles and smile lines is by relaxing the muscles beneath the skin. Botox injections can remove the effects of stress and age from your face!
Botox is also used to reduce excessive gingival display or what is known as a "gummy smile." Results are shown within 3-10 days after treatment and will need to be repeated every 3-5 months. The results are successful without the need for surgery or orthodontics.
Look Your Best!
Our facial aesthetic services can bring new life and energy to your face by enhancing the following areas:
Eyes: Smile lines around the eyes are often nick-named, "crow's feet." You can smile without crinkling your eyes with Botox.
Lips: Dermal fillers injected into your lips will fill them out, making them gorgeous and full. Botox injections around the lips will relax the lips making them wider, often called the "lip flip." Give your beautiful teeth a beautiful frame!
Upper Lip: The skin around the mouth tends to crease as we age. Let us fix that by smoothing out the skin with Botox or JUVÉDERM® Ultra.
---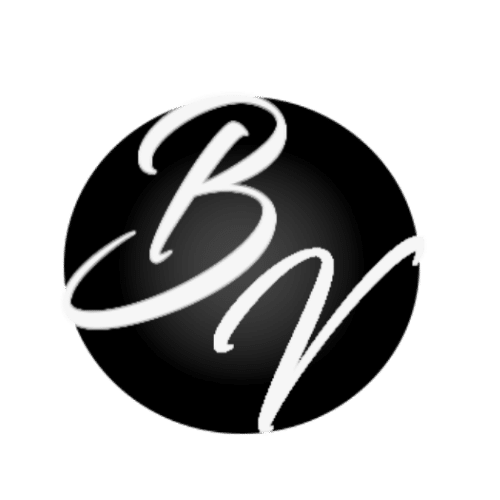 Get Started with BellaVista DentalCare
---